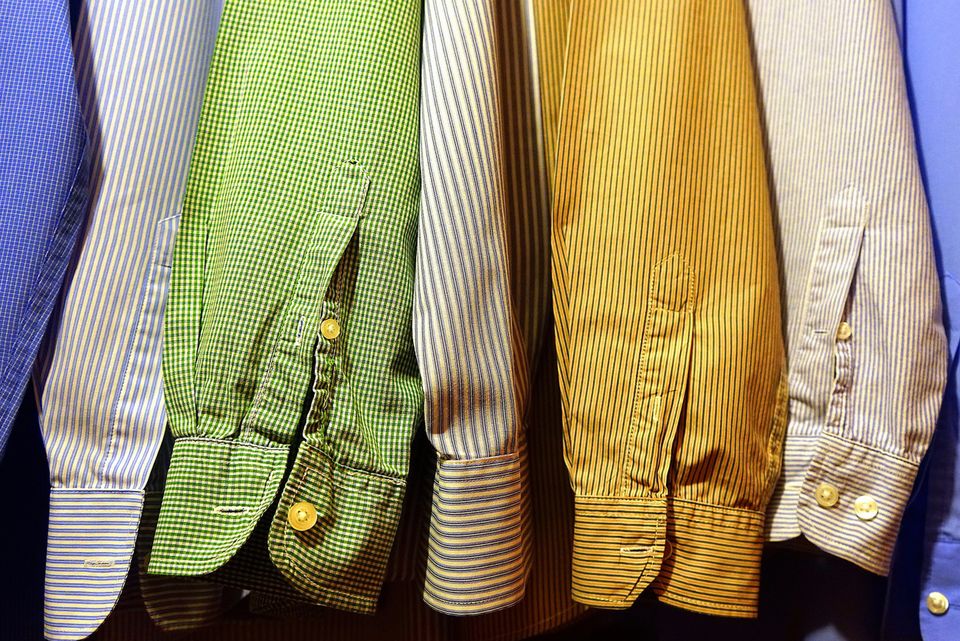 Dry Cleaning & Laundering
We offer professional dry cleaning and shirt laundering at very affordable prices. We pride ourselves on cleaning your clothes and garments, helping to restore them to "like-new" condition. We will treat all your garments with care, using precautions to prevent shrinkage, tears, loss of color, and change of texture or finish.

With our experience and using only the highest quality cleaning solvents and the latest cleaning technologies, we have the expertise to clean your clothes right.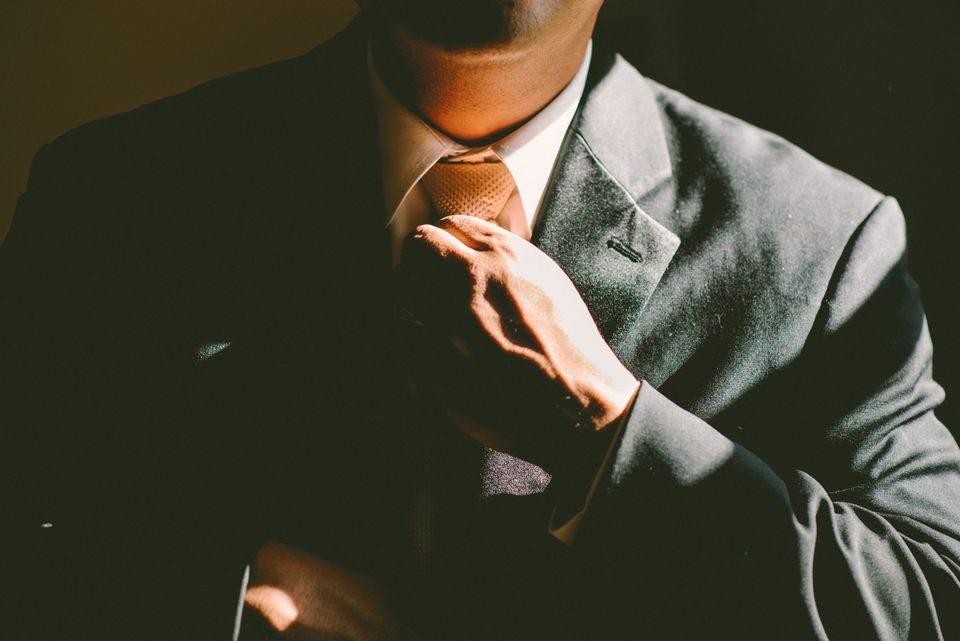 Custom Tailoring & Alterations
We offer in-house tailoring and repairs by our own pro tailors. Bring in your pants, suits, dresses and gowns and experience our quality custom tailoring for yourself. We will measure and alter your garments to create a perfect fit. We can also restore or repair most tears and holes.

To ensure availability and reduce wait time, please call us to schedule an appointment with one of our professional tailors before visiting.

 
PICK UP & DELIVERY SERVICES AVAILABLE
🚚 
Contact us to see if you qualify for local pick up and delivery
🚚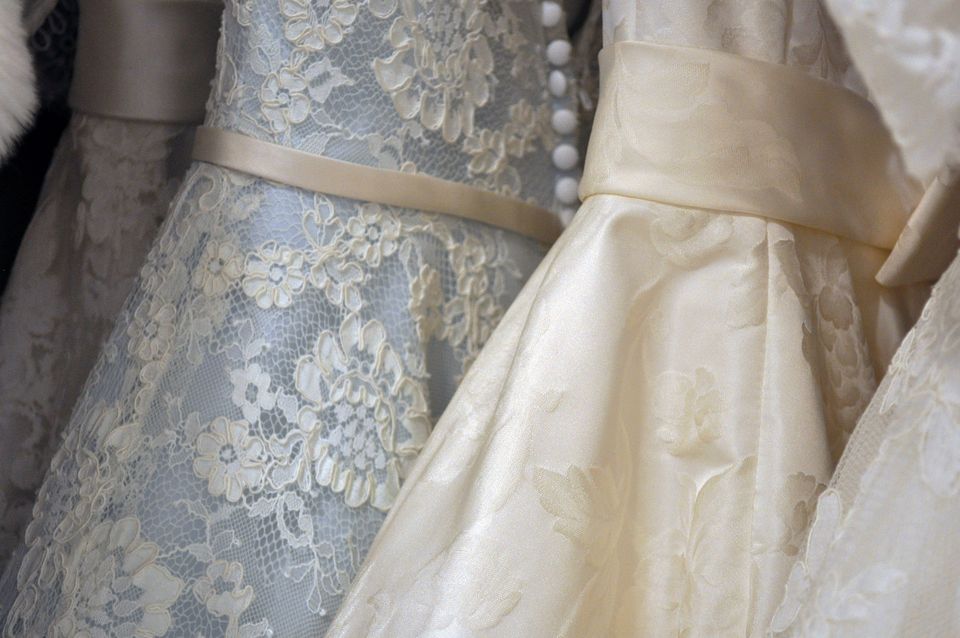 Wedding Gowns & Formal Wear
Bring in your wedding gown to preserve the memory of that once-in-a-lifetime day by making sure it stays carefully safeguarded from dirt, sunlight, dust and tears for years to come. It's a great way to save your wedding gown for future generations in your family.
There is no other dry cleaners in the area with as much experience and knowledge in preserving wedding gowns. We have painstakingly preserved hundreds of gowns, each receiving the ultimate care and attention. We also do wedding gown and tuxedo alterations!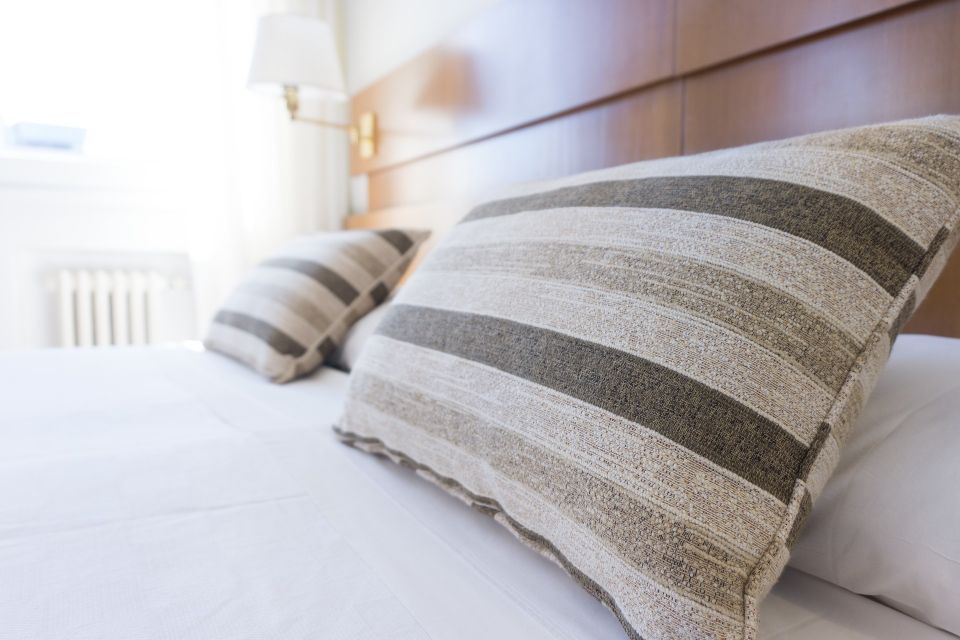 Bedding, Lines & Everything Else
Most big and bulky items like comforters, pillows, curtains, etc. can't be properly cleaned in a household washing machine. Don't risk tearing or ruining your household items.

We specialize in cleaning big, bulky and delicate items including comforters, bedspreads, bed skirts, duvet covers, rugs, sleeping bags, pillows, mattress pads and covers, sheets, linens, tablecloths, curtains, draperies and more.